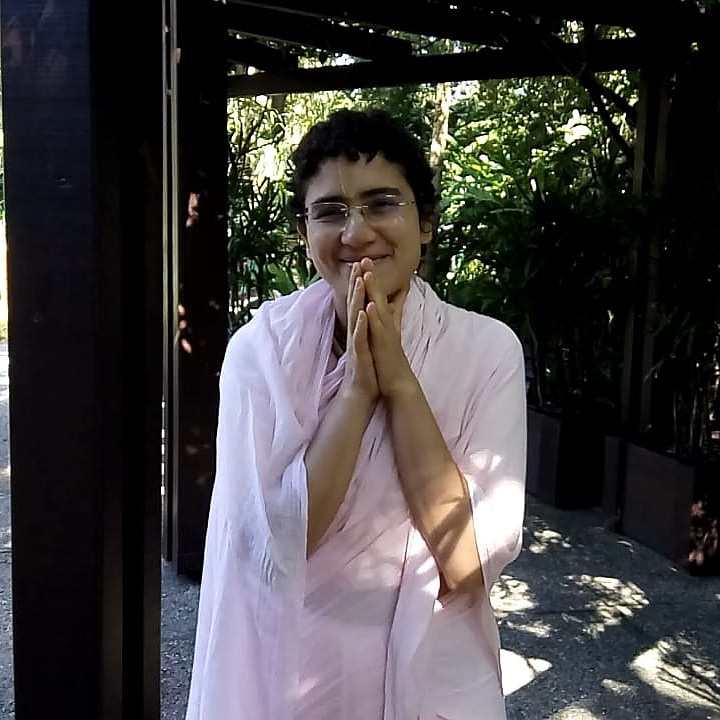 This is an unofficial site and a personal offering to the worldwide family of Srila Bhakti Sundar Govinda Dev-Goswami Maharaj, from one of the insignificant disciples of His Divine Grace.
I'd like to acknowledge the kind help of the following devotees in making this project possible: Jay Govinda Prabhu of Ireland; Krishnendrani DD of Turkey; Govindanandini DD of Brazil; Mahamantra Prabhu of Venezuela; and my special gratitude to Krishna Kanta Didi and the devotees of Villa Govinda Ashram in Italy for their encouragement and support. I'd also like to express my indebtedness to the departed Sripad B.P. Siddhanti Maharaj and Sripad B.S. Vaishnav Maharaj whose outstanding faith in Srila Govinda Maharaj has always been a great inspiration and particularly encouraged me in taking up this project.
I pray the gracious readers may be satisfied with this attempt and bless me for continued progress in the line of our Gurus.
Please feel free to contact me with any questions, comments, suggestions, or contributions, through this form or at <vishakhadasi@live.com>.
Humbly,
Vishakha Dasi